Step 1 - Click "Rewards" widget in the bottom left of site.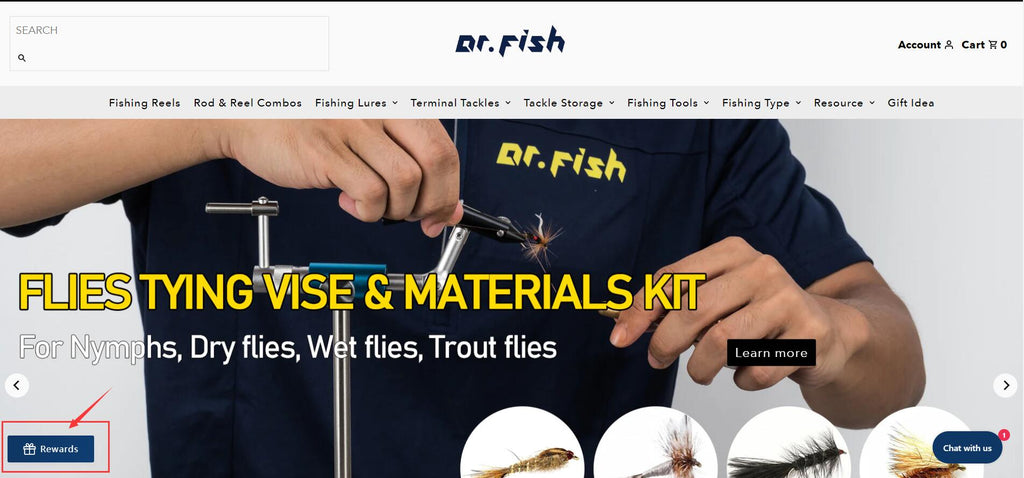 Step 2 - Click "SIGN IN"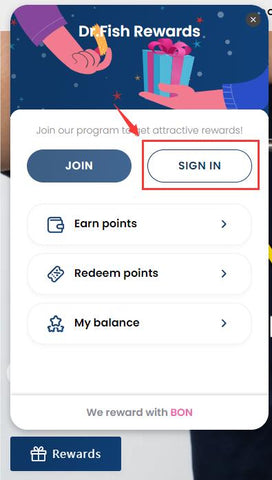 Step 3 - Login into your account. *Note: If you forgot your password, please click "Forgot your password?" to reset your password. If you don't have an account on our website yet, please click "Creat Account".
Step 4 - Click "Rewards" widget again

Step 5 - Click "Redeem points"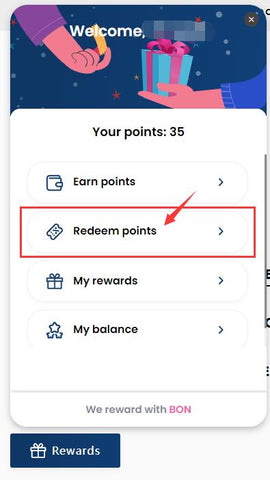 Step 6 - Click "Redeem", every 20 points can be exchanged for 1 USD discount.
Step 7 - Move the dot left or right to redeem the points you want, and then click "APPLY NOW"
Step 8 - Your points have been redeemed successfully. Copy the discount code and use it in your shopping cart.

Here's how to use a discount code.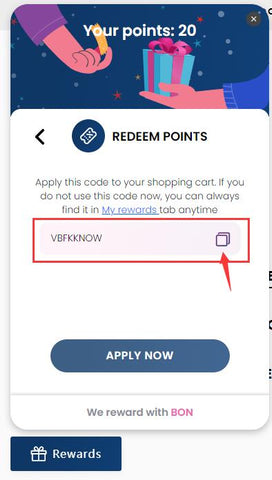 You can always find your rewards in "My rewards" tab anytime.